Enjoy this slideshow of children moving on from Nia House...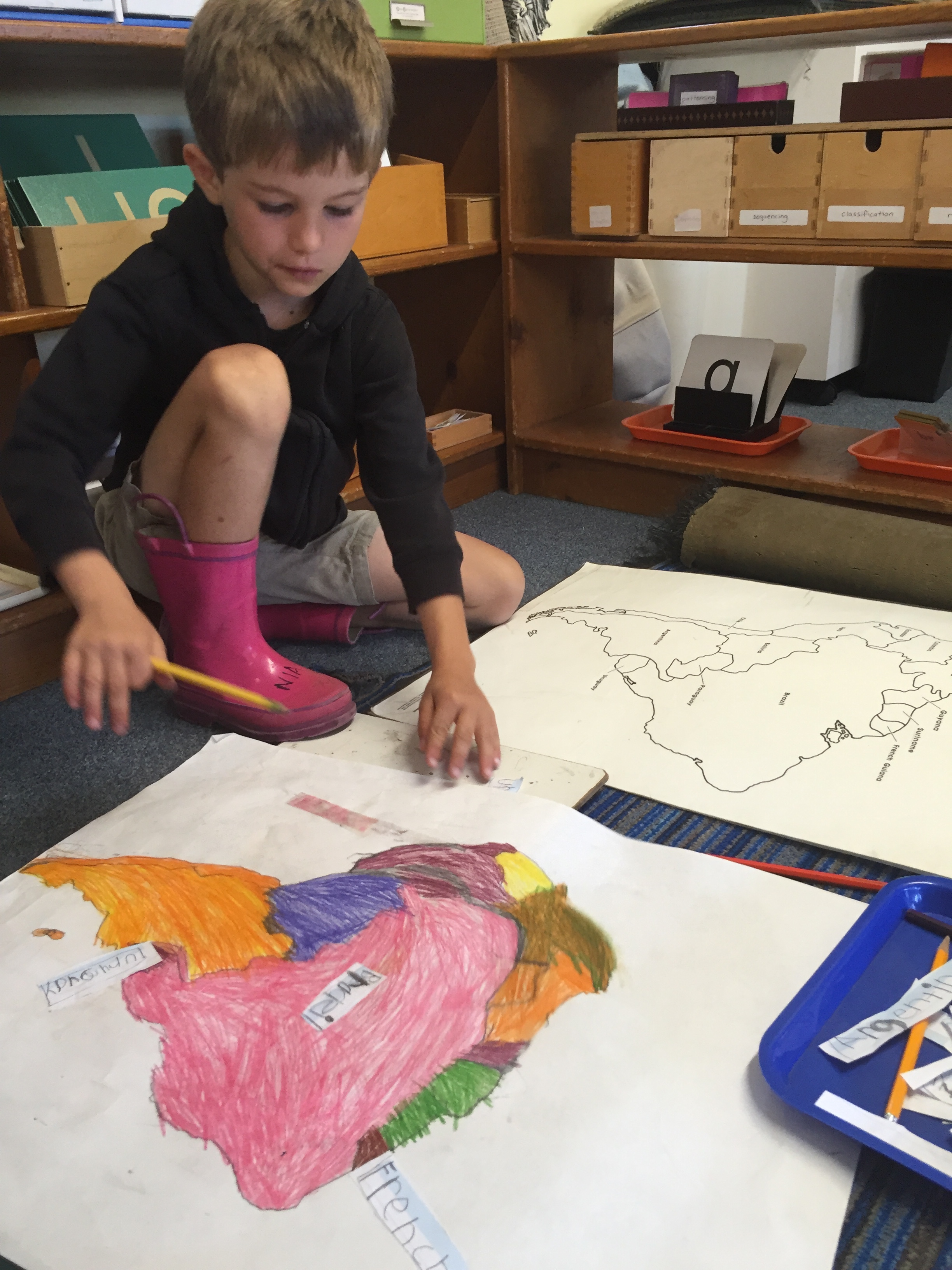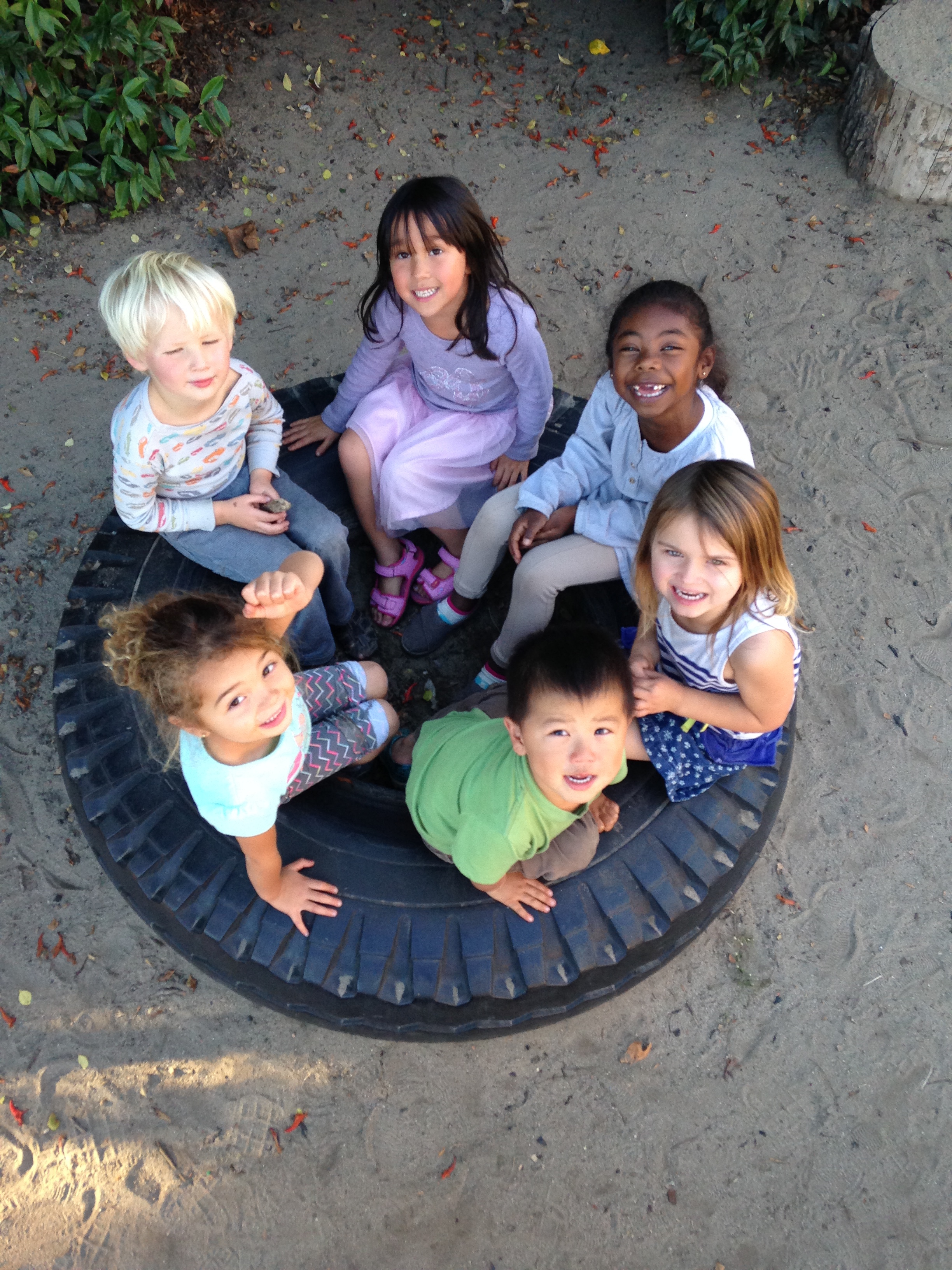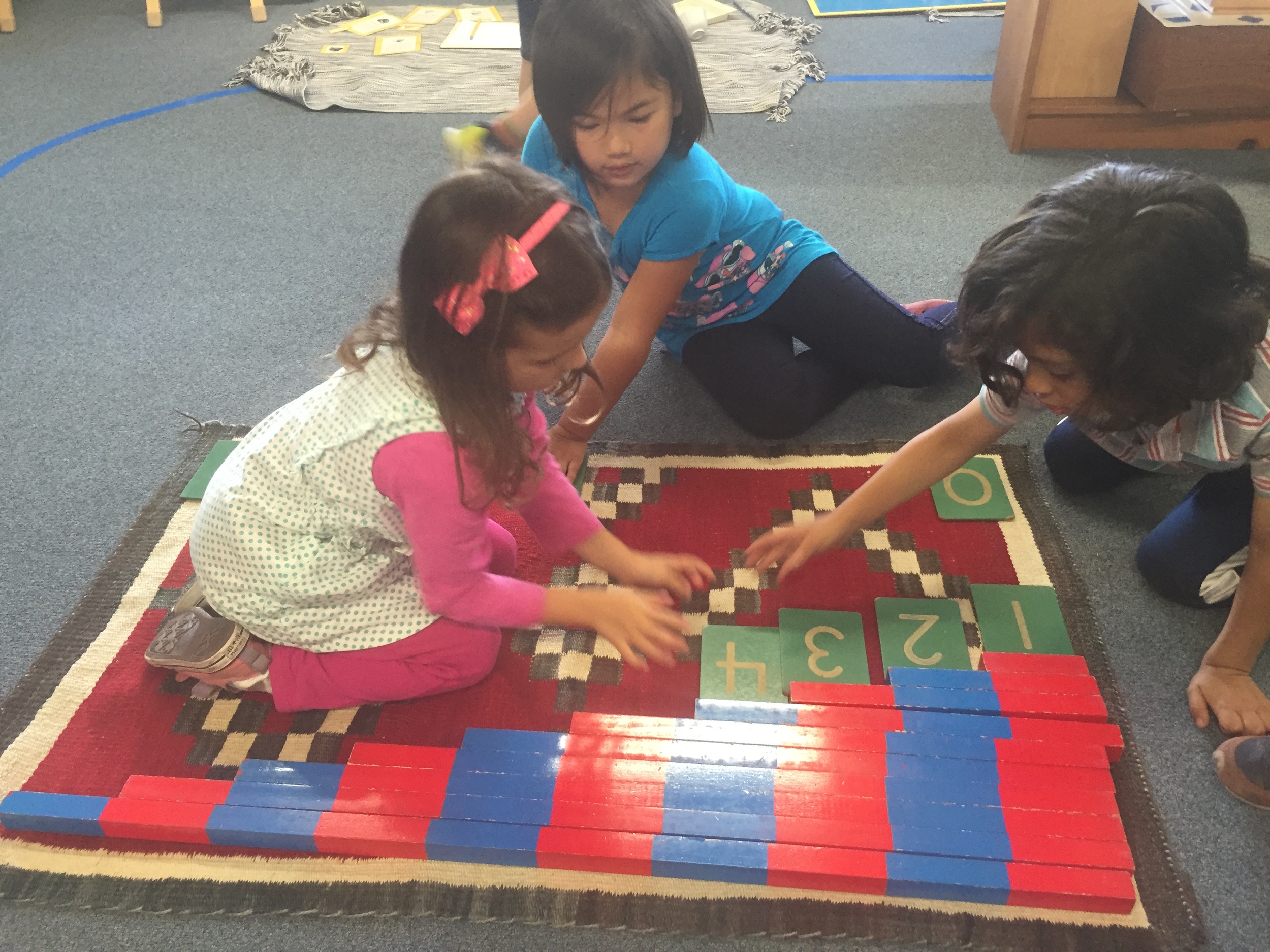 Thank you to all of these children and their families for the years of friendship, growth, learning, and loving here at Nia House. Whether your time at Nia House was brief or long lasting, you became a part of our community and family. Therefore, your are expected to visit and keep in touch!
Children that are moving on...
Aidan
Alison
Andrew
Araya
Aria W.
Beatrice
Daphne
Elliot
Gabriel
Julia
Oliver B.
Sam H.
Vivienne
Whitney
Zachary
Zahara