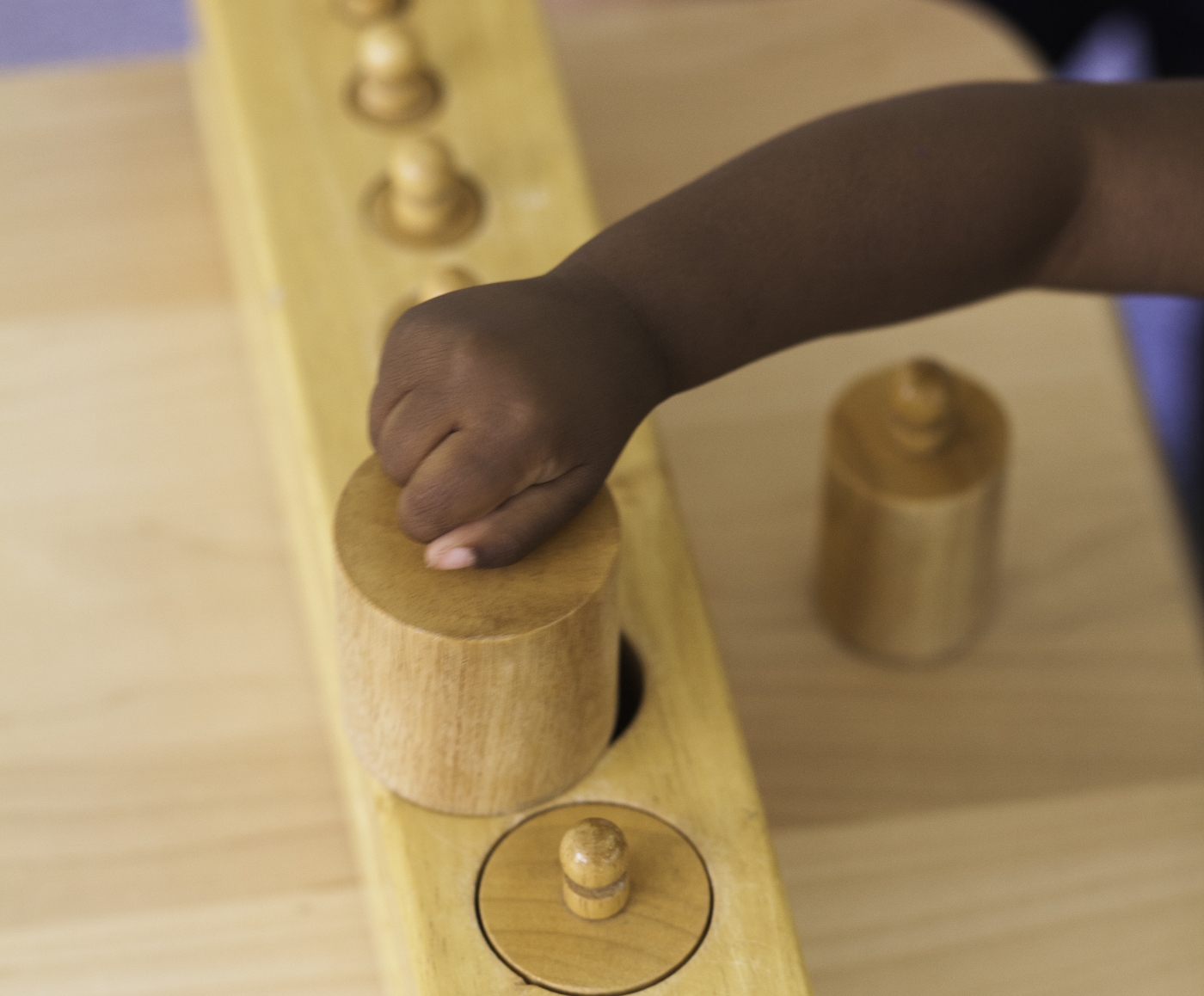 Nia House Learning Center
A Montessori Toddler & Preschool Program serving Berkeley since 1974
Teaching children care of self, care of others, and care of the environment.
Nia House is a non-profit Montessori School in the heart of West Berkeley. We are committed to providing children between the ages of 18 months and 6 years with an education centered around peace, understanding, acceptance, independence, community, and truth.
Our mission is to bring together children from different socio-economic backgrounds to grow and work in harmony and cooperation, and to actively work toward all of Dr. Maria Montessori's concepts, especially that of peace through education.
Give to educational equity.
Support Nia House.
Toddler Program
Our youngest learners at Nia House are aged 18 months to 3 years. Our goal is to help children to become and remain: naturally independent, socially responsible, confident, physically capable, curious and motivated learners.
Preschool Program
The Nia House preschool includes the traditional Montessori three year preschool plan, building skills in Math, Art, Language, Culture, Botony, Zoology, Sensorial education, and Practical Life.